eLife. DNA-RNA hybrids at DSBs interfere with repair by homologous recombination.
Nature Communications. Harmful R-loops are prevented via different cell cycle-specific mechanisms.
Nature Communications. Two parallel pathways connect glutamine metabolism and mTORC1 activity to regulate glutamoptosis.
Nature Communications. ADAR-mediated RNA editing of DNA:RNA hybrids is required for DNA double strand break repair.
Nature Communications. CENP-V is required for proper chromosome segregation through interaction with spindle microtubules in mouse oocytes.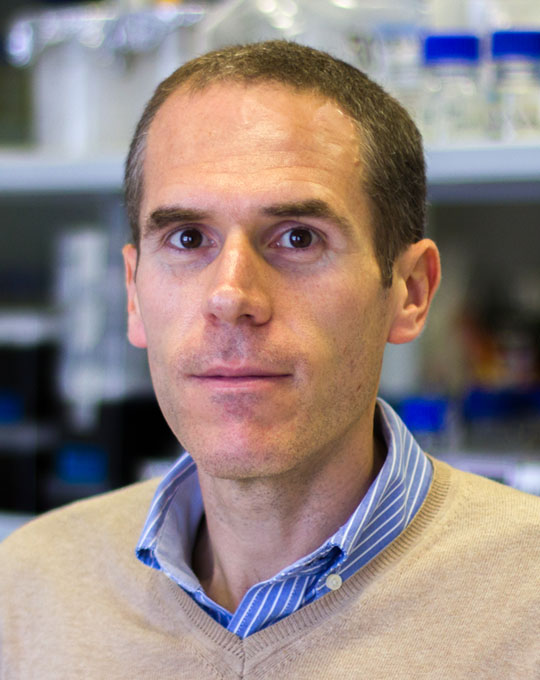 Fernando Monje
Cell division control
Advancing in our knowledge about cell division is essential in order to better understand the development of diseases that arise as a consequence of an incorrect regulation of this process, such as cancer. Our group is particularly interested in unveiling the signaling pathways that orchestrate cell cycle progression, as well as in deciphering the molecular mechanisms by which the main cellular checkpoints regulate this process to ensure the fidelity of chromosome segregation.
The schedule of Cabimer's 2022-2023 seminars will be published in September, but you can see
here
the list of this year's seminars.